• Mon – Fri 8:30 a.m. – 6:30 p.m. / Sat 9 a.m. – 1 p.m.• Refill your prescriptions by calling us @
912.489.7979
. Have your medication info ready.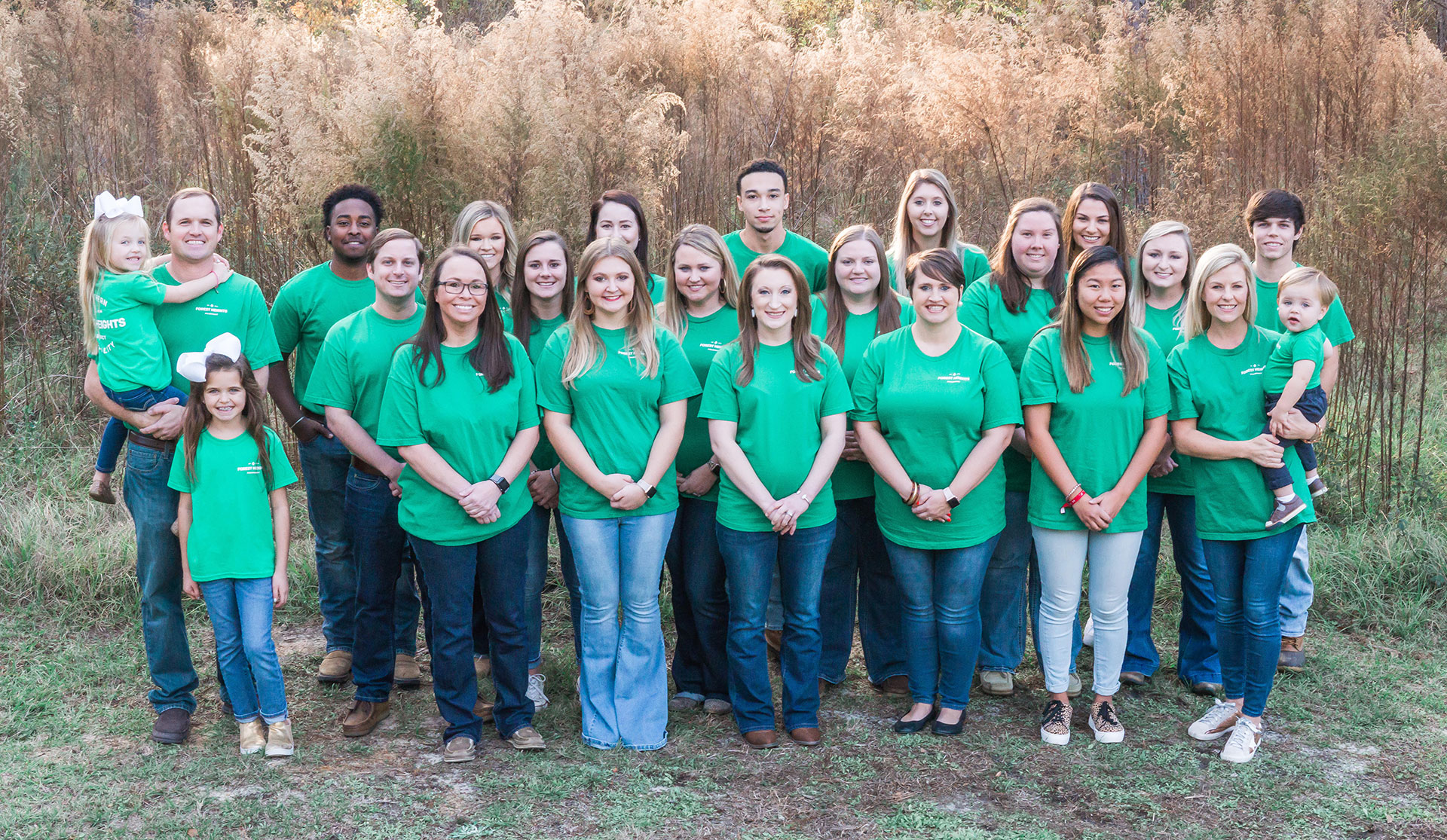 WELCOME TO FOREST HEIGHTS PHARMACY
We strive to meet each customer's individual needs, giving you the health care you deserve.
We offer innovative cost saving full compounding services, Biodentical Hormone Replacement, ED drugs, and pet medications plus a prescription and health review to ensure you are getting the best price and medication therapy for your needs.
Save money, and receive better results.
Come by Forest Heights today, and let us help you save money on a prescription that is made just for you.
Follow Us On Facebook

Monday to Friday - 8:30 a.m. - 6:30 p.m.
Saturday 9 a.m. - 1 p.m.
912.489.7979
4439 Country Club Road
Statesboro, GA 30458