• Mon – Fri 8:30 a.m. – 6:30 p.m. / Sat 9 a.m. – 1 p.m.• Refill your prescriptions by calling us @ 912.489.7979. Have your medication info ready.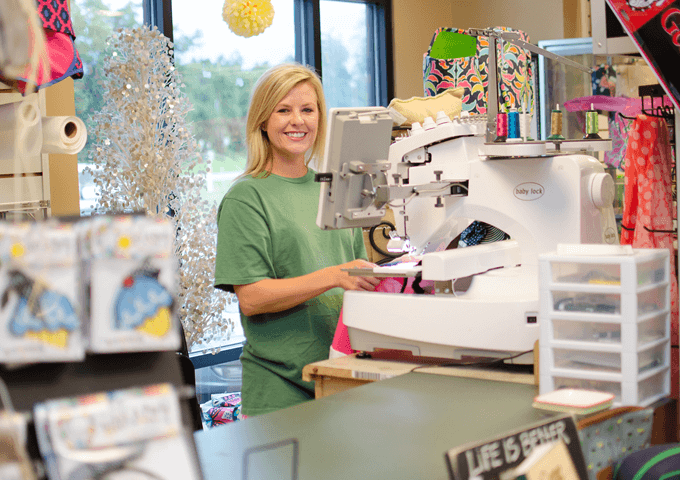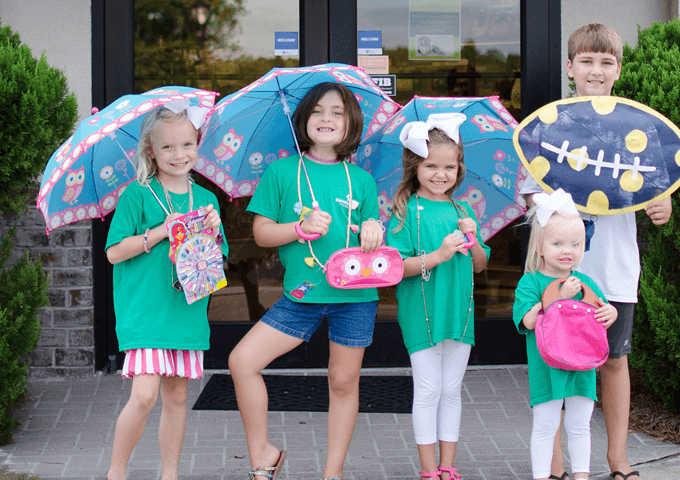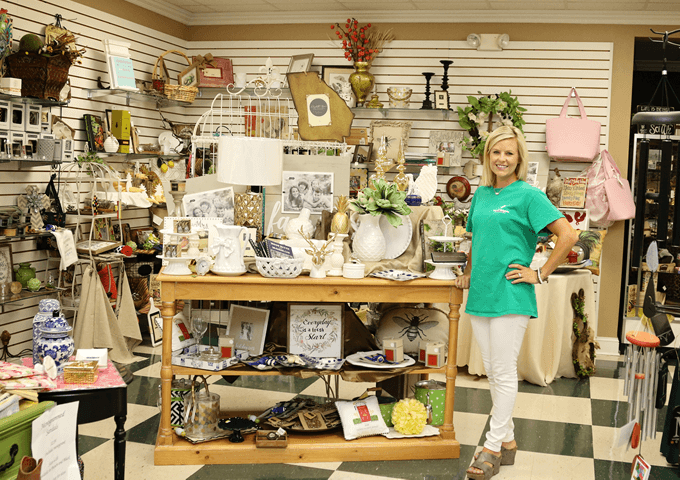 In addition to your favorite local pharmacy, we are a one-stop shop for all of your specialty shopping and gifting needs. We strive to maintain a wholesome family- run quality store where customer service is of upmost importance.
We want to provide exceptional, locally made products and gifts for the community to enjoy. Our boutique offers, home décor, a large variety of gift items for every occasion, monogramming and other unique items.
Whether you're shopping for a gift to cheer up a friend, surprising a love one, or buying a little something for yourself, find it at the Forest Heights Pharmacy. Stop by today and see for yourself the many unique gifts and locally produced products we have to offer.
We offer a large selection of gifts that include:
Jewelry: bracelets, necklaces, earrings
Purses, clutches, and wristlets
Personalization: Embroidery & vinyl personalization. We also personalize outside items
Women Apparel
Children clothing and gifts
Baby shower items and gifts
Home décor
Seasonal gifts and decor
Specialty foods
Votivo Candles, Ella B Hometown Candles, Bridgewater, Greenleaf & Rewind Candles
Mudpie gifts
Greenleaf Home Fragrance
The Naked Bee creams and lotions
Local Products: Honey, soaps & body care, candles, jewelry
Glory Haus
Follow Us On Facebook
[efb_feed fanpage_url="forestheightspharmacy" layout="thumbnail" image_size="normal" type="page" post_by="me+others" show_logo="1" show_image="1" show_like_box="1" links_new_tab="1" post_number="5" post_limit="10" words_limit="150" cache_unit="1" cache_duration="days" ]
Monday to Friday - 8:30 a.m. - 6:30 p.m.
Saturday 9 a.m. - 1 p.m.
912.489.7979
4439 Country Club Road
Statesboro, GA 30458