Pharmacy services with your covenience in mind.
At Forest Heights Pharmacy, we pride ourselves for our fast, friendly, and reliable service that goes above and beyond to meet all of your pharmaceutical needs. It is our mission to improve the lives of the Statesboro residents and visitors by providing the best pharmaceutical services and instilling a trustworthy one-on-one relationship with our customers.
We are a family-owned and locally operated business that strives to address each customer's medical needs and concerns, while offering a variety of personal services for your convenience.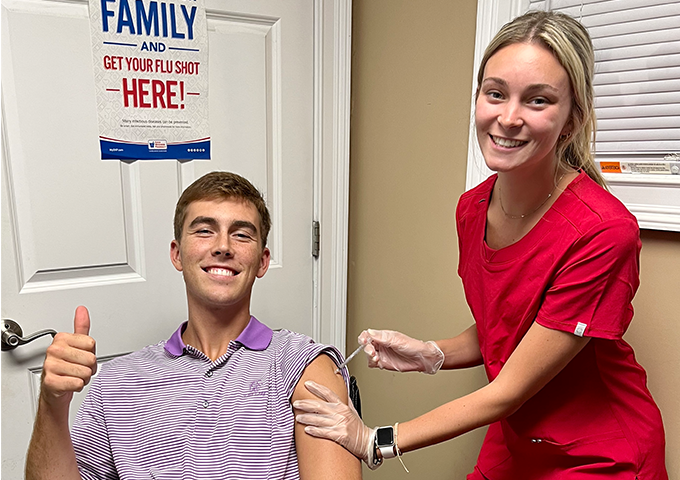 Walk-in Flu & COVID Vaccinations
Skip the long wait at the doctor's office. Just walk in or call for an appointment, and one of our pharmacists will be happy to help you. All of our pharmacists are certified in vaccine administration. We also offer Pneumonia, TDAP, and Shingles vaccines.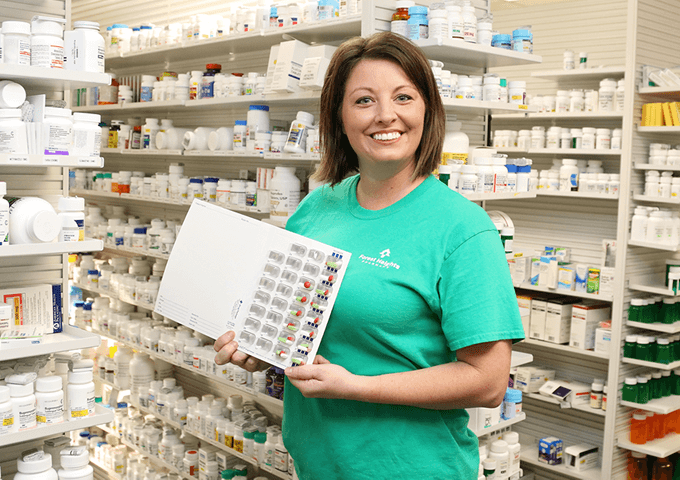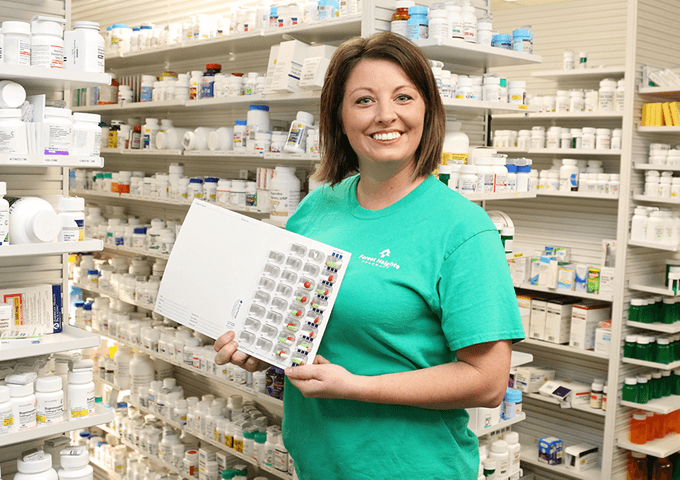 Bubble Packing
Packaging your medicine in easy-to-open packs, separated by time and day, makes managing your medicine regimen easy. Packs can include prescription medication as well as over-the-counter medication. No more wondering if all of the medicine has been taken as prescribed. Bubble packing reconciles your medications, so you get all of your prescriptions for the month filled at once.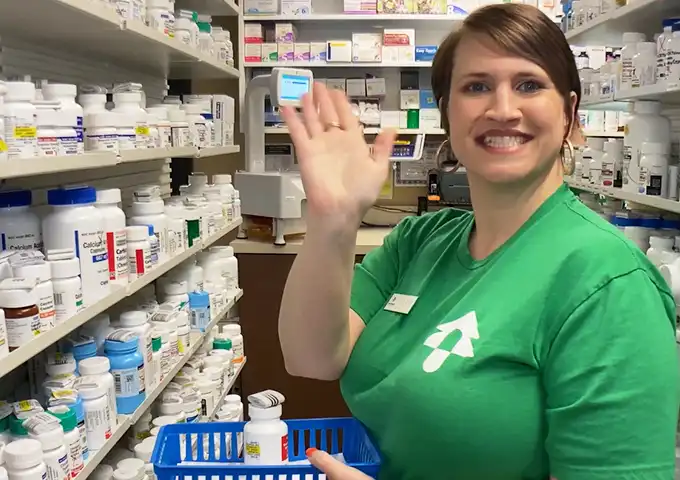 Sync Rx
Get all of your medication refilled in one monthly visit. Our SyncRX Program simplifies the refill process by synchronizing your prescriptions to be refilled simultaneously every month. We will resolve insurance issues and call your doctor for refills in advance.
Your refilled prescriptions will be complete and ready for pick at the same time each month.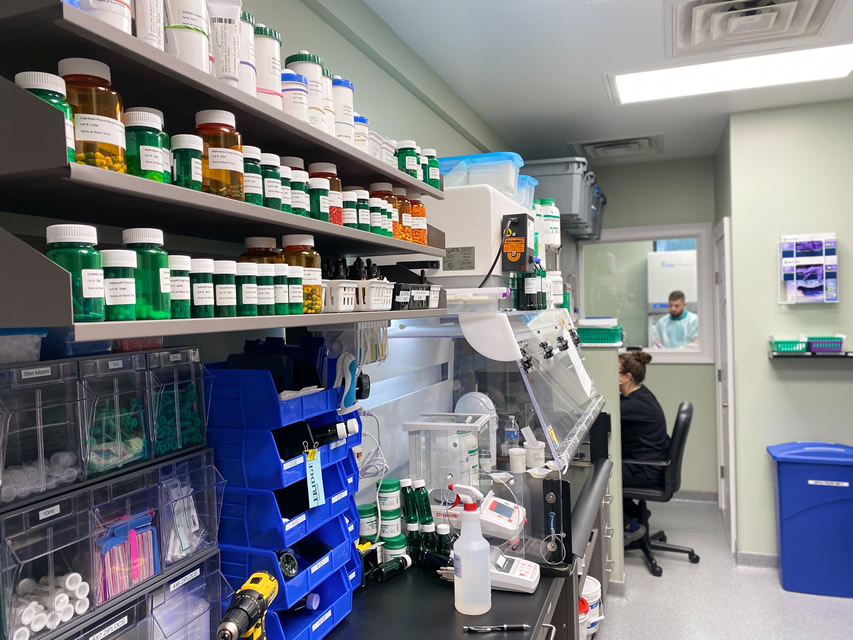 Patient-specific Compounding Solutions
Medication formulated just for you, for less! Forest Heights Pharmacy offers full-service innovative pharmaceutical compounding in our state-of-the-art compounding lab. Compounding is creating a patient-specific pharmaceutical product designed to fit the patient's unique needs.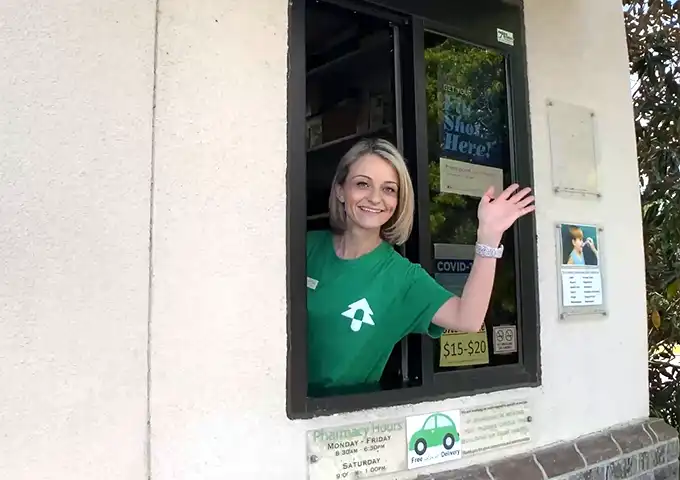 Drive- Thru Window
We get it – sometimes going out in public can just be a hassle. You can utilize our convenient drive-thru window, whether you're not feeling well, have lively children with you, or just don't feel like getting out of your car. At Forest Heights Pharmacy, we pride ourselves on fast, friendly service every time.