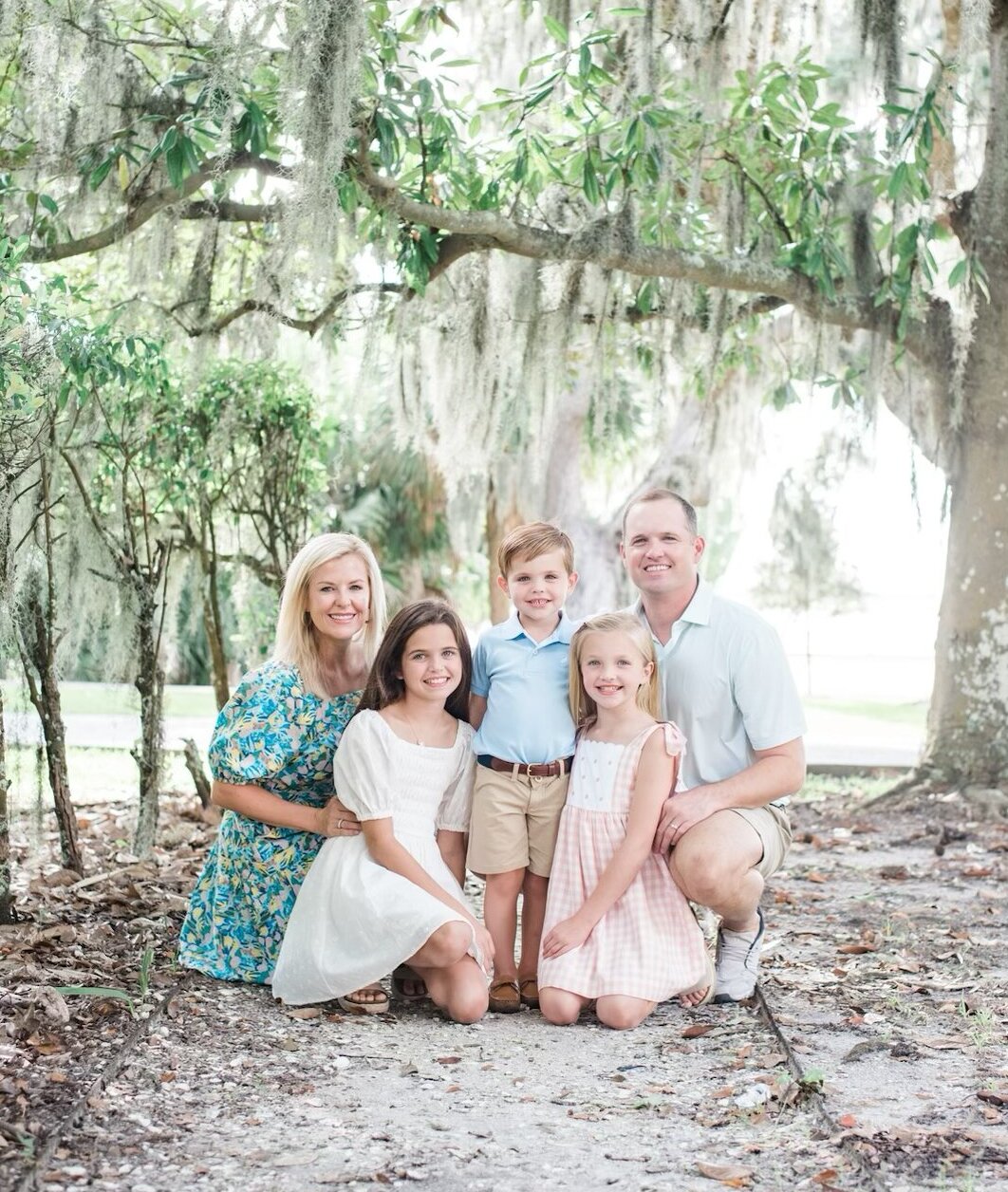 Forest Heights Pharmacy opened its doors on September 11, 2006 with the idea of bringing pharmacy and prescription service back to a personal level.
Owner and pharmacist, Ben Ross, graduated with honors from the University of Georgia's College of Pharmacy in 2008. Ben is a second generation independent pharmacist who grew up working in his father's pharmacy, Ross Drug in Sylvania, GA.
Ben and his wife, Lauren, moved to Statesboro in 2008 and have made Statesboro their permanent home. Lauren can be thanked for the variety of clothing, gifts and accessories that Forest Heights Pharmacy has in the store. They have two little girls, Lanie and Lucy Kate, and one boy, Reid.
At Forest Heights Pharmacy, we look forward to serving the Bulloch County community and surrounding areas. Our goal is to provide personal, quality prescription services which we hope will make our pharmacy, your pharmacy.