Pharmaceutical Compounding
Customized, cost-effective prescription solutions.
Solutions catered to your specific needs.
Forest Heights Pharmacy offers full-service innovative pharmaceutical compounding in our state-of-the-art compounding lab.  Compounding is the creation of a patient-specific pharmaceutical product designed to fit the unique needs of the patient.
Compounding may also be used for other reasons, such as changing the form of the medication from a solid pill to a liquid or removing a non-essential ingredient to which the patient is allergic. It can also be done for more personal reasons, like changing the flavors or textures of a medication.
Whether you need hormone replacement therapy, have a pet with specialized medication needs, or have allergies to certain medications, our pharmacists can consult with you and create a custom compounded solution catered to your specific needs.
Our compounding services include:
Multiple Specialized Strengths
Alternative Dosage Forms
Flavoring
Bio-Identical Hormone Replacement Therapy
Pain Management
Veterinary Products
Auto-Immune Specialties
Commercially Unavailable Products
Ingredients excluded from medications due to allergies or other sensitivities
Combination Therapy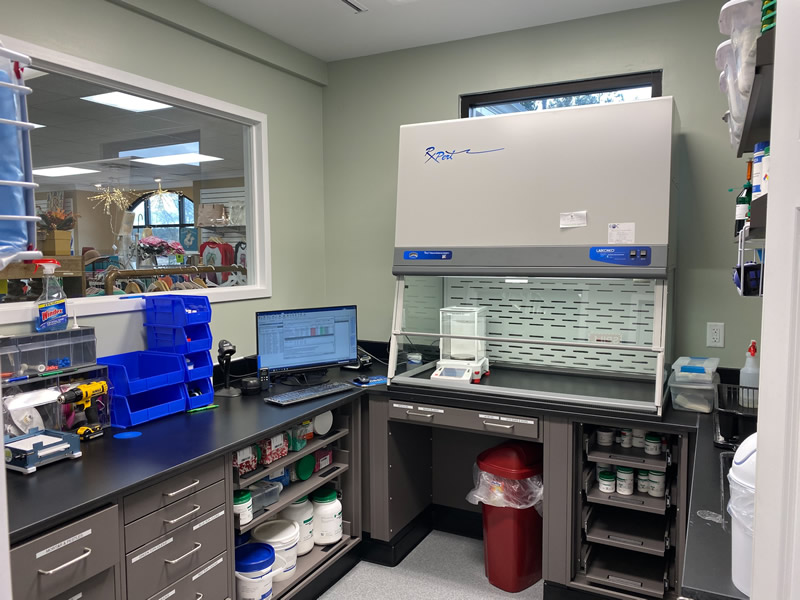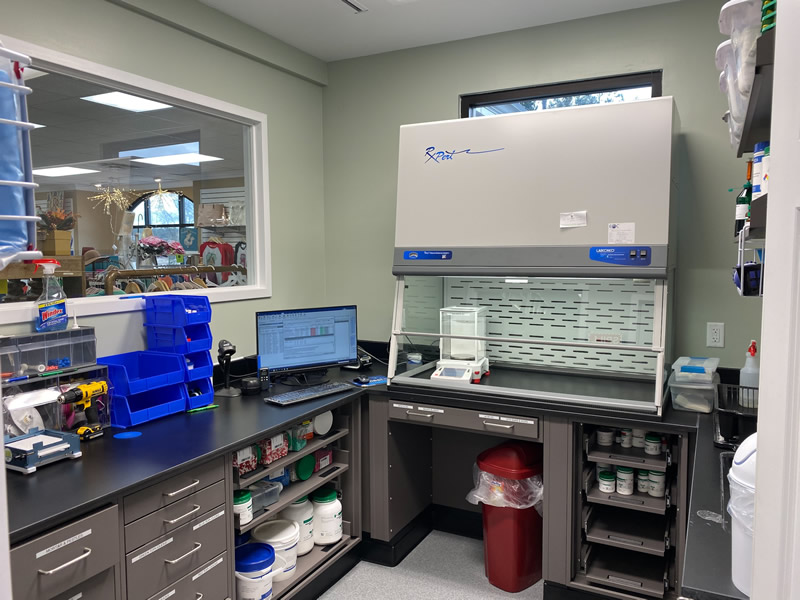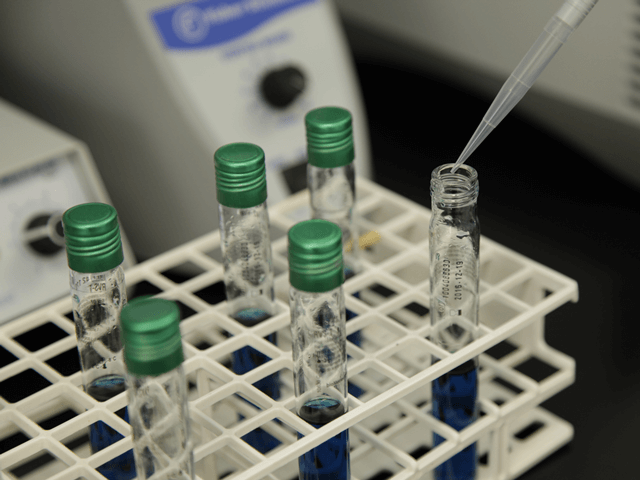 Potency Testing
At Forest Heights Pharmacy, we are committed to providing our customers with the highest quality products available. Potency testing is another important process for us. At random we will select a certain batch of a compound and send it to Eagle Analytical Services for potency testing. This process ensures us that we are dispensing exactly what we say we are. The ingredients and chemicals that are used in our lab are from the best manufacturers on the market. Quality is never compromised due to cost. Your health and safety are our #1 priority!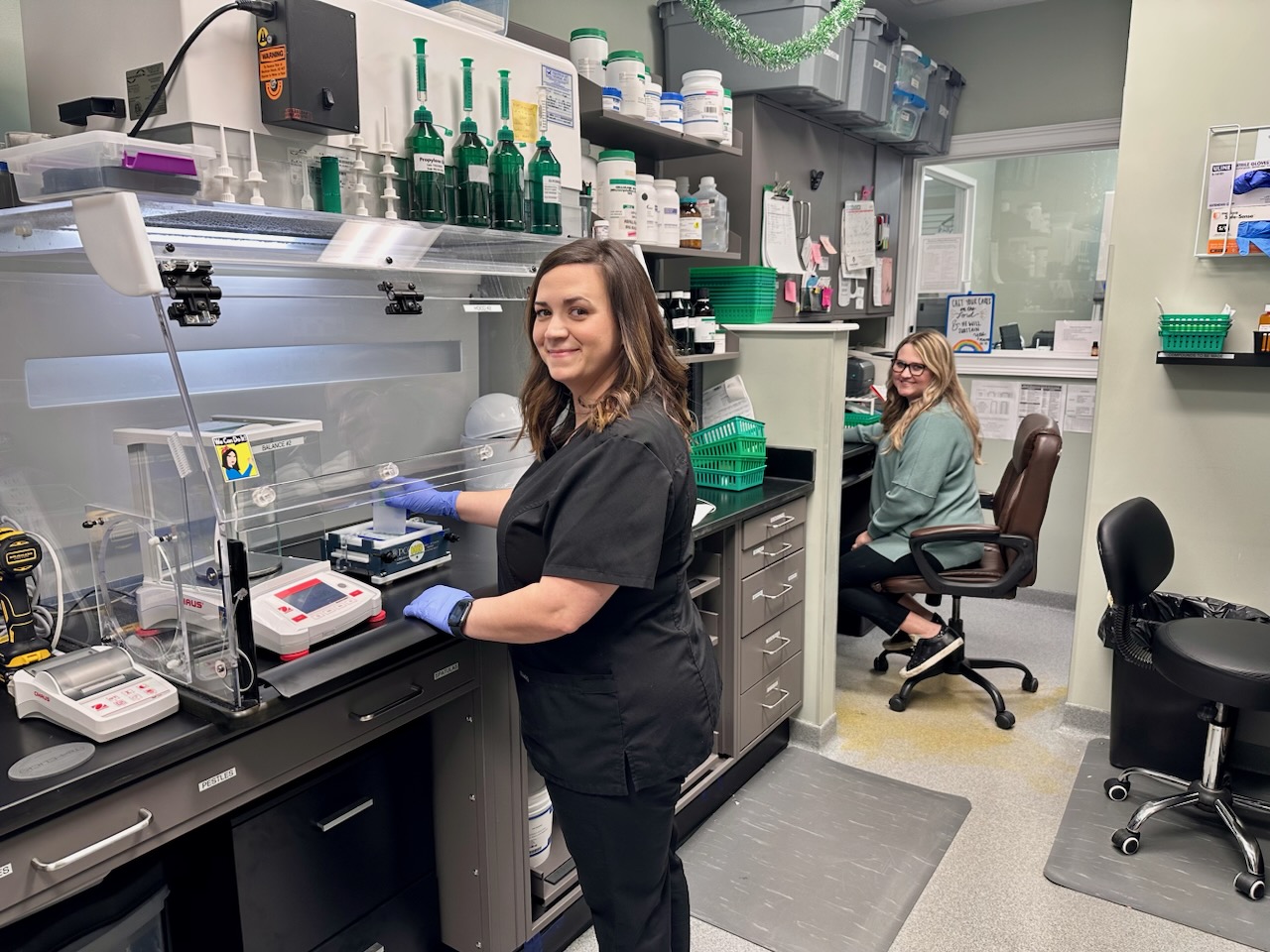 Evaluation and communication
A close relationship with your physician and his or her office staff is vital for the success of your treatment. We will communicate closely with your practitioner to ensure they receive all the necessary information for your treatment. Practitioners should monitor their hormone levels through the appropriate labs every six months. The labs will be forwarded to us, and our pharmacist will evaluate them and determine if your dosage needs to be adjusted. We look forward to building a relationship with you and improving your quality of life.
100% Satisfaction Guaranteed.
As your compounding pharmacy, we guarantee your satisfaction. Our team of pharmacists and compounding technicians is well-trained and always willing to discuss any questions or concerns that you may have. If at any time you become dissatisfied or have an issue with your compound, please let us know. We will take every step possible to address and resolve the issue. Your health and well-being are of utmost importance to us. We strive to stay on top of technology improvements and medical advancements through continued education to provide our customers with the most advanced service and compounds.
Questions? Get in touch!
Come see us for a complimentary consultation with one of our pharmacists, and let us help you with your medication needs.
Email us at compounding@forestheightspharmacy.com