• Mon – Fri 8:30 a.m. – 6:30 p.m. / Sat 9 a.m. – 1 p.m.• Refill your prescriptions by calling us @ 912.489.7979. Have your medication info ready.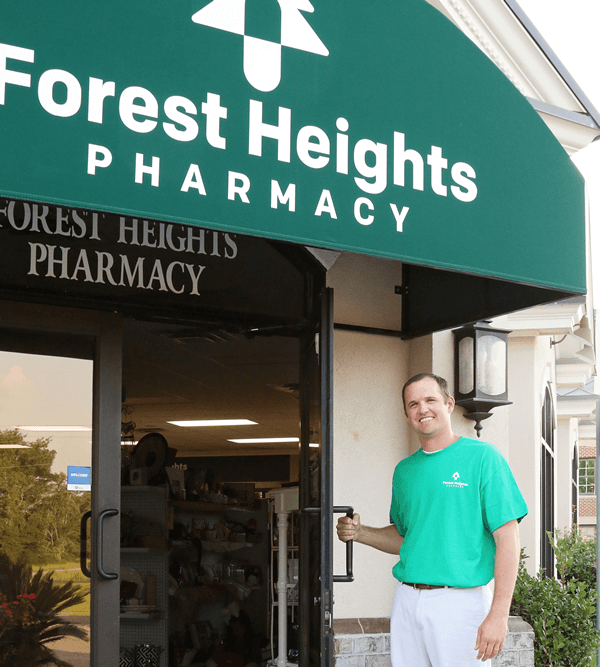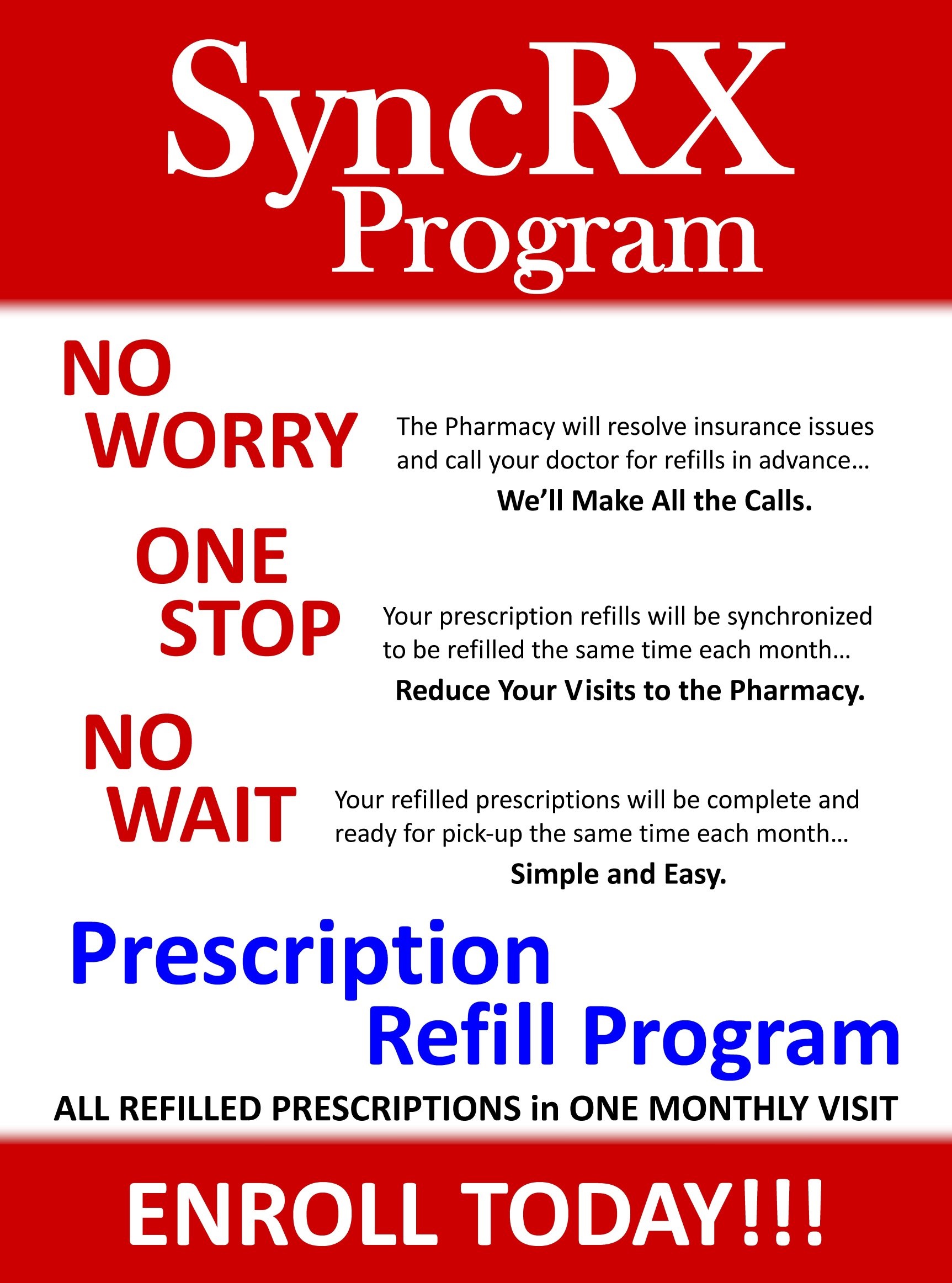 Get more for your dollar! Every month, check out Good Neighbor Pharmacy's National Specials and get more for your dollar. These specials are available at Forest Heights Pharmacy.
30 Day Supply not enough? We have an even better deal! Get a 90 day supply of generic drugs for the low price of only $12.99.